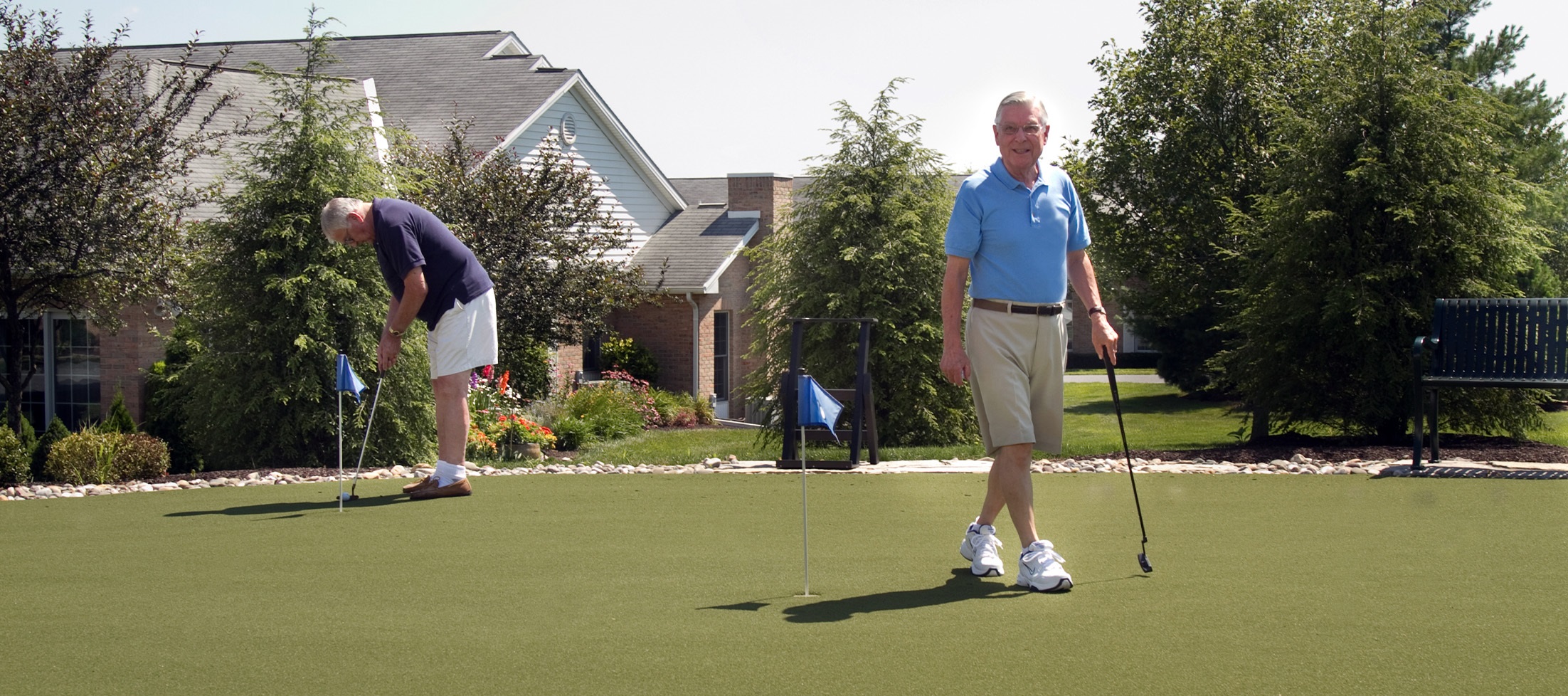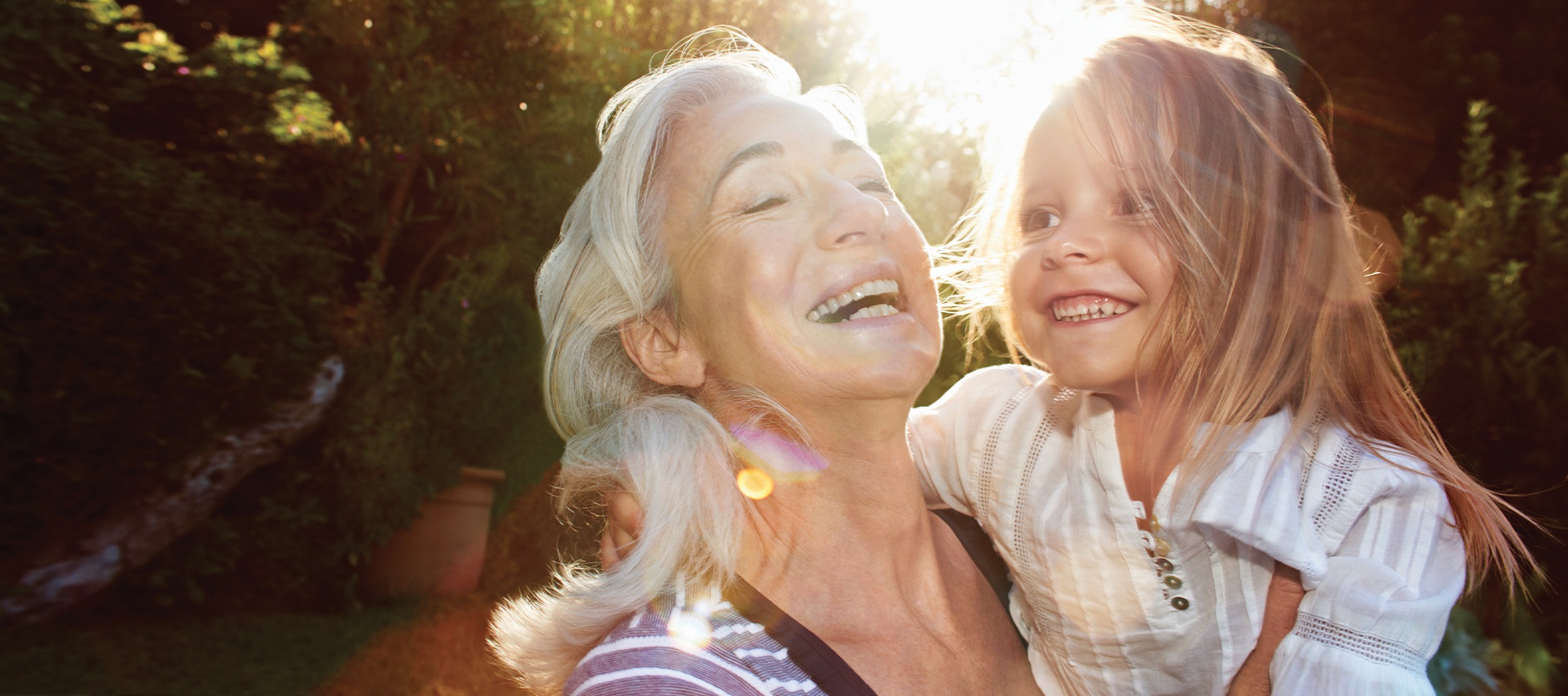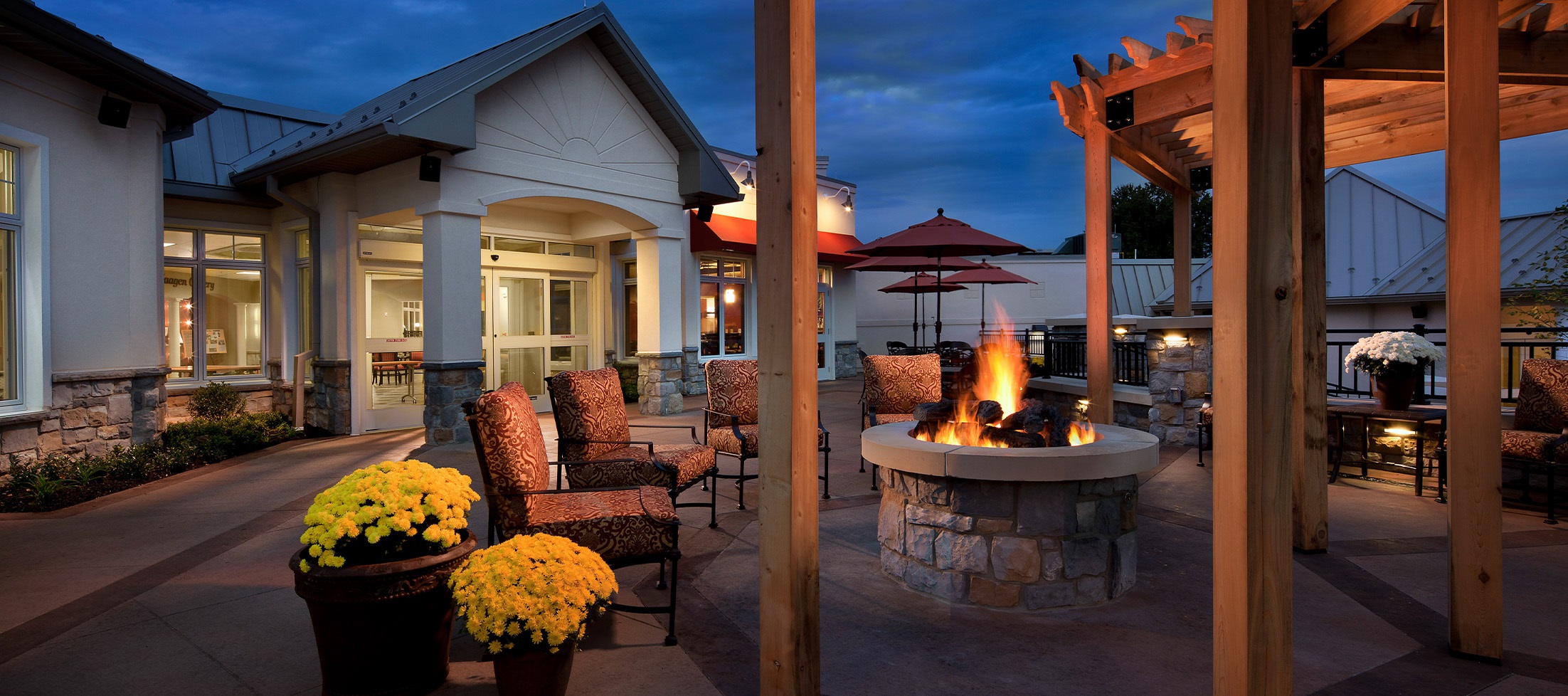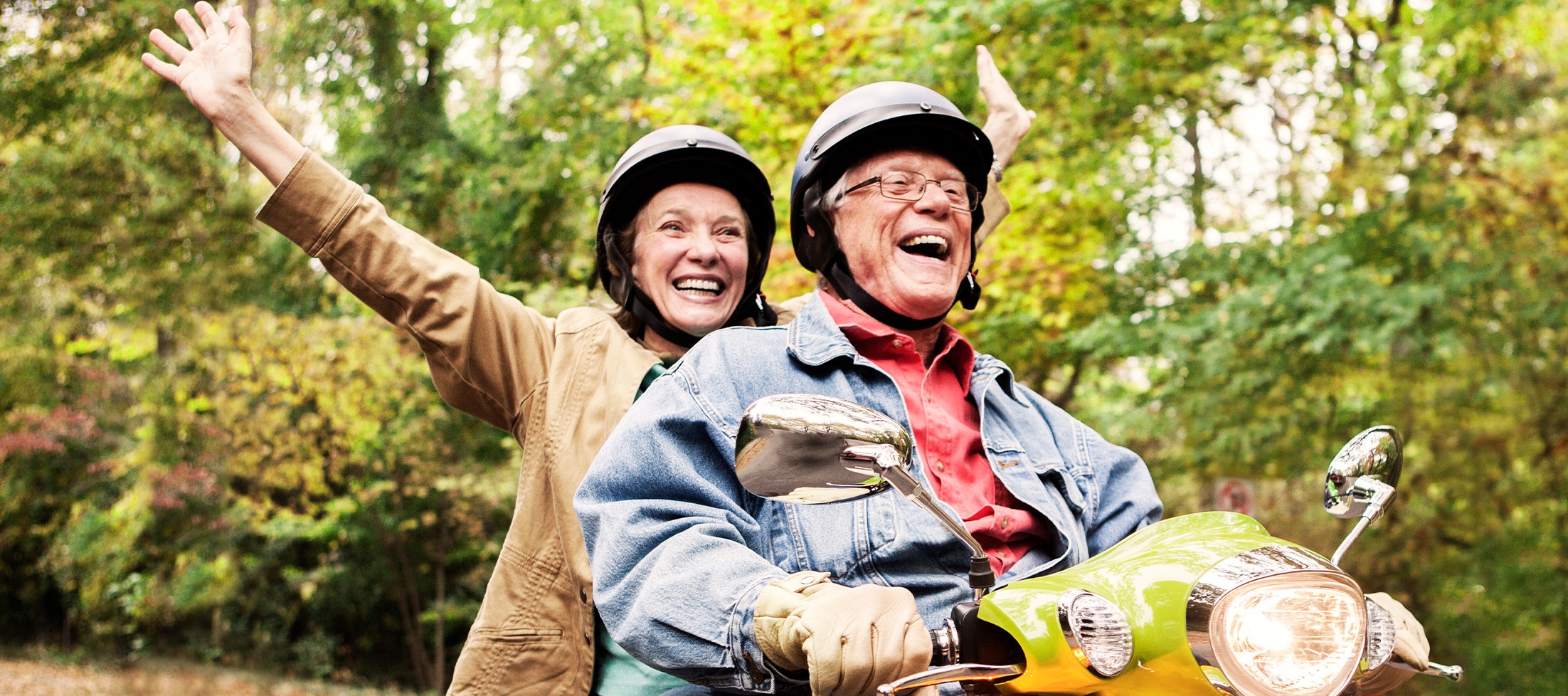 Home
---
Our Retirement Communities
Luthercare's three senior living communities in Lititz, Lebanon and Columbia offer a full complement of lifestyles, services, amenities and programs for 62 and older seniors.
Residents have unlimited opportunities to engage in cultural, social, intellectual, and recreational activities, empowering them to live healthy, more socially-connected lives. When you choose a Luthercare community, you'll enjoy the people, the atmosphere and the care that set our communities apart.
A dedicated staff stands ready to assist you, while providing the levels of care you need. Enjoy a vibrant – maintenance-free – lifestyle today, and peace of mind for tomorrow. We invite you to come explore all of our Luthercare communities.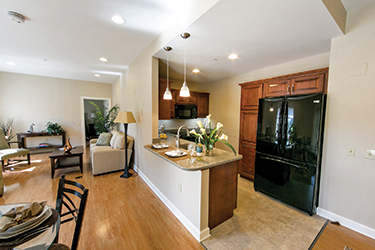 600 East Main Street, Lititz, PA
Phone 717.626.1171
Admissions 717.626.8376
Independent Living. Personal Care. Memory Support. Skilled Nursing. Rehabilitation. Home Care.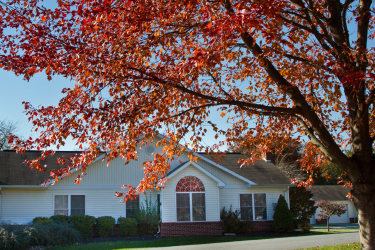 200 Luther Lane, Columbia, PA
Phone 717.684.0678
Admissions 717.449.5988
Independent Living. Personal Care.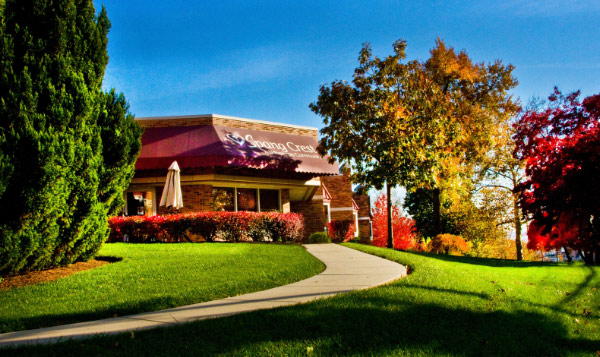 945 Duke Street, Lebanon, PA
Phone 717.274.1495
Admissions 717.274.1495
Memory Support Personal Care. Skilled Nursing. Rehabilitation.
---
Our Services
We help every person in our care – regardless of age – explore, discover and celebrate their potential…whatever their needs may be.
Learn more about the service that best suits your needs:
Rehab to Home: Our specialized Short-Term Rehabilitation program accelerates recoveries and eases transitions back to home. We provide post-surgery orthopedic care, pain management, stroke rehabilitation, wound care and fall management. Services include physical, occupational and speech therapy and more. Skilled therapists, nurses, dietitians, social workers, discharge planners, and physicians work together to help patients achieve their goals and maximize independence.
In-Home Support: When home is where you want to be, Your Neighborhood Connection (YNC) provides the assistance you need to stay there. YNC offers Companion Care services, non-medical Personal Care services and is one of few agencies to offer LPN services. Service examples include: assistance with laundry or meal preparation, transportation to/from appointments, medication reminders, assistance with bathing, dressing, hospice and Memory Support.
Luthercare for Kids Early Learning Programs: Luthercare for Kids provides a safe, nurturing child care environment where children can be kids, students, athletes and artists… where they can explore, learn, thrive and grow. Give your child a great start by enrolling them in a Luthercare for Kids Early Learning Center with locations in Lancaster and Lebanon counties.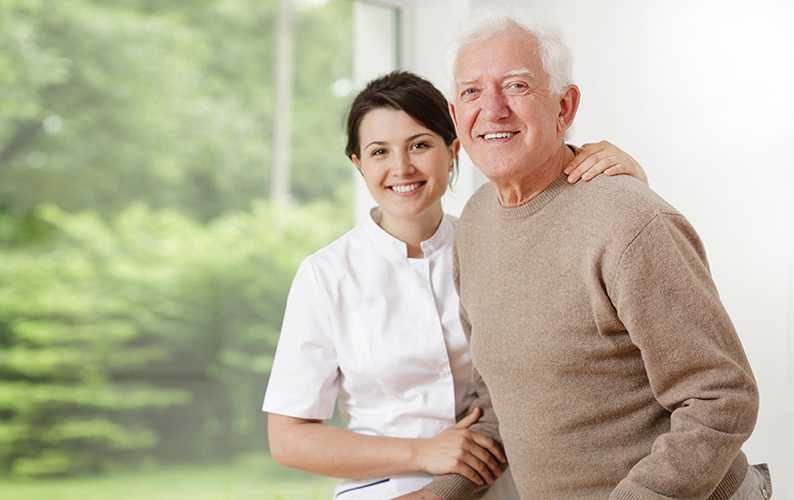 Learn more about Our Services
Luthercare offers a variety of care and services including independent living, personal care, memory care, skilled nursing, rehabilitation, in-home services and child care. >