Personal Care
Providing residents with services to meet their individual needs and providing their family members with peace of mind!
---
Residents from Luthercare communities receive priority access to personal care, and we also warmly welcome residents from the broader community! Personal Care is offered at Luther Acres in Lititz and St. John's Herr Estate in Columbia.
Our personal care program is built upon the foundation of creating an overall lifestyle that nourishes the spirit through supportive services as needed; healthy, chef-prepared meals; and a commitment to creating connections that nurture the body, mind and spirit.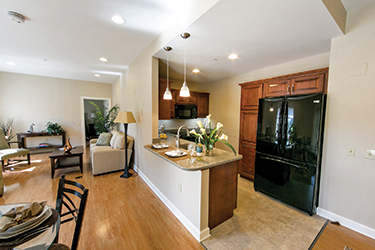 600 East Main Street, Lititz, PA
Phone 717.626.1171
Admissions 717.626.8376
Independent Living. Personal Care. Memory Support. Skilled Nursing. Rehabilitation. Home Care.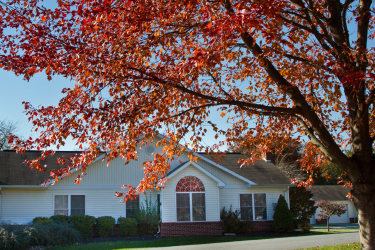 200 Luther Lane, Columbia, PA
Phone 717.684.0678
Admissions 717.449.5988
Independent Living. Personal Care.
---
A Community That Feels Like Family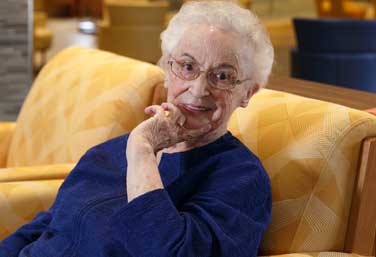 Our close-knit community encourages friendships and fosters a sense of belonging. After all, home is a place where people care about you. That's what sets our personal care and memory support programs apart. We get to know our residents – and their families – and learn their individual life stories.
This helps us appreciate residents for their individuality. It also aids in the development of personalized support plans that identify existing abilities and areas where support is needed.