A Vibrant, Active Lifestyle
You'll enjoy a vibrant lifestyle surrounded by friends and neighbors, with opportunities to share your interests, cultivate hobbies, or develop new pursuits.
Our Amenities and Services for Your Enjoyment:
Diverse programs with physical, intellectual and spiritual elements
Several dining choices, from restaurant-style to casual options
Cozy, inviting pubs
Coffee bar
Community spaces throughout campus for your parties and family functions
Salon services for men and women
Campus libraries
Indoor pool & 24-hour fitness center
Movie theater
Woodworking shop
Billiards and game rooms
Outdoor terrace with fire pit
Horticultural center
Putting green
Art gallery for contemporary and resident-inspired creations
For Your Health and Well-Being
Scenic 55-acre campus, perfect for walking, located in the heart of Lititz, PA
Fully equipped Wellness Center featuring on-staff fitness professionals, weight-training stations and cardiovascular equipment, including treadmills, bikes, rowing machine, elliptical trainer and more. Wellness Center also features a 50-ft. indoor heated pool and 8-person whirlpool spa, and regularly scheduled fitness classes. Massage therapy services are available.
Cultural, social and recreational opportunities
Home care services available
On-site chapel and chaplaincy services
24-hour emergency call response
Priority access to continuing care, including personal care, memory care, skilled nursing care and rehabilitation.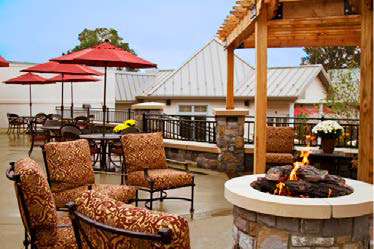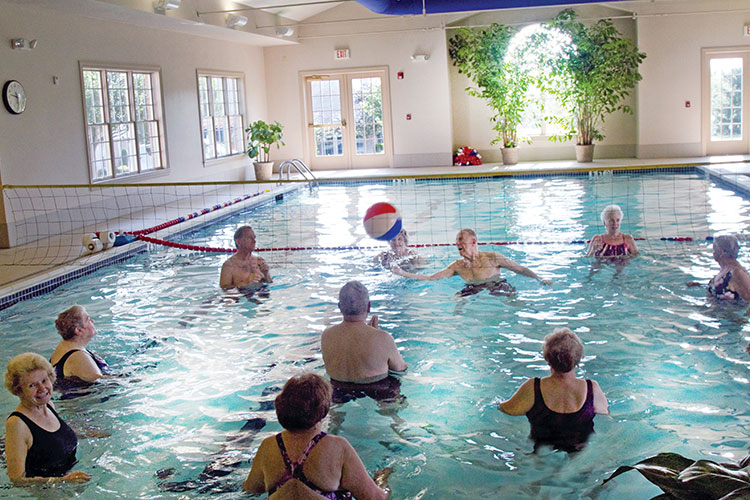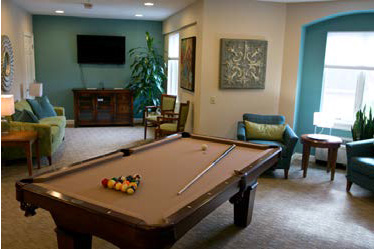 The Dining Experience at Luther Acres
Luther Acres offers a variety of enticing venues, from restaurant-style to casual to al fresco – one is sure to meet your tastes and preferences! Each day, you'll enjoy choosing delicious made-from-scratch items, including signature dishes, regional favorites and, when possible, fresh local ingredients.
Whether it's Katy's Grill, The Round, Coffee & Cork or a special occasion dinner in our private dining room, you'll have the opportunity to dine with friends in beautiful, comfortable surroundings as you enjoy fresh, healthy, made-from-scratch meals.
All of our dining venues are also open to the general public.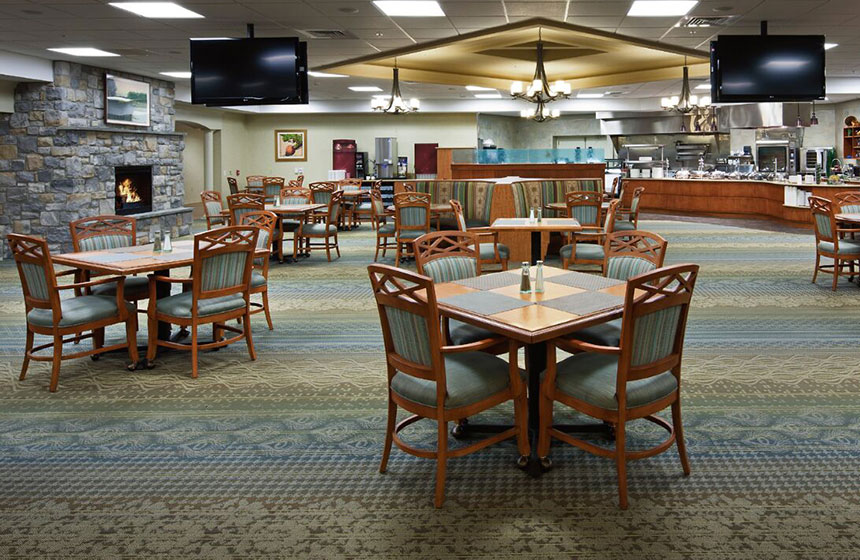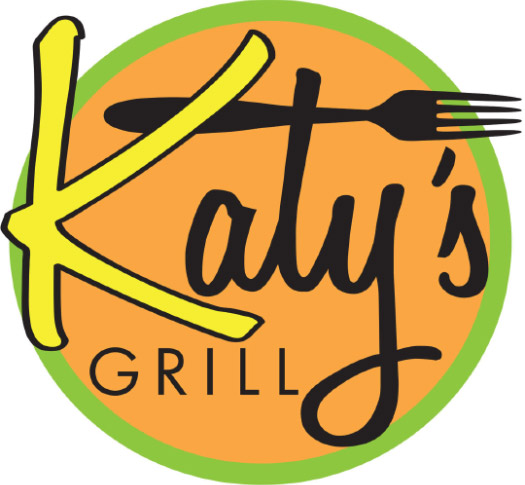 Katy's Grill
Located in the Luther Acres Towne Center
717.626.1171, ext. 1111
The café features daily specials, hot entrees, made-to-order sandwiches, a la carte items, salads, soups and desserts. Outdoor seating is available on the patio.
Hours are:
8:00 to 10:30 a.m. for breakfast
11:30 a.m. to 6:30 p.m. for lunch and dinner.
Daily hot chef entrees are available from 11:30 a.m. to 1:30 p.m. and 4:00 to 6:00 p.m.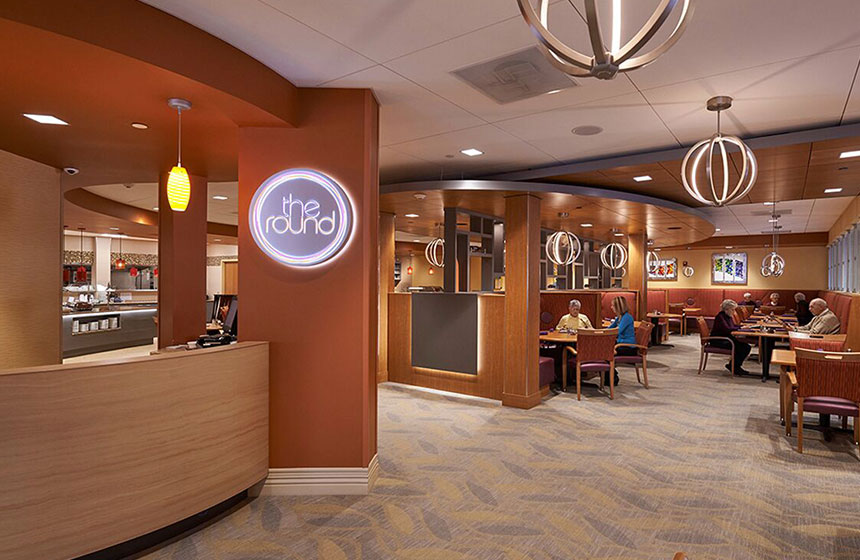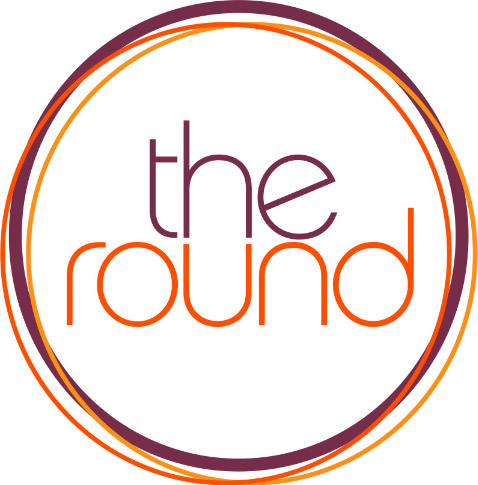 The Round
Located at the Muhlenberg Apartment Building
717.625.0982
Features waited table service, booth or table seating, hot entrees, made-to-order sandwiches, daily features, soups, salad bar and desserts.
Hours are:
11:30 a.m. to 7:00 p.m. Tuesday through Saturday
11:30 a.m. to 2:00 p.m. Sunday and Monday
Dinner specials are available from 4:45 to 7:00 p.m. Tuesday through Saturday.
For reservations of 8 or more, 24-hour notice is recommended.
Take-out ordering is available.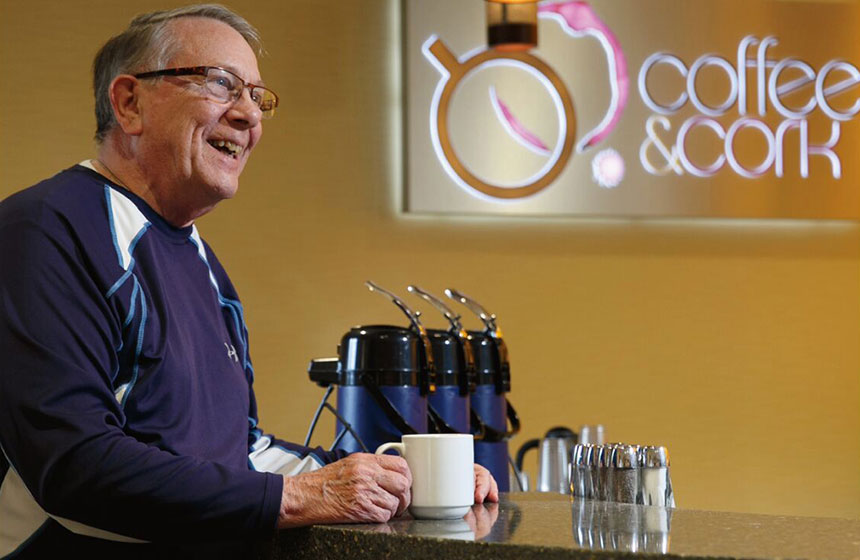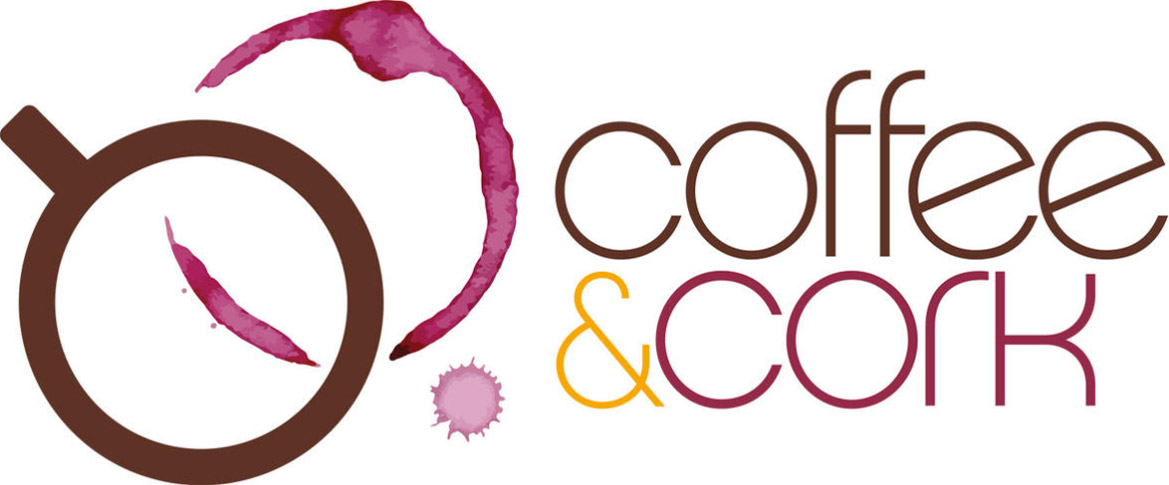 Coffee & Cork
Located at the Muhlenberg Apartment Building
Hours are:
Campus residents can meet for happy hour, enjoy a favorite glass of wine with a meal, or end the evening with a classic cocktail. Coffee beverages, pastries and an a la carte breakfast menu is available from 7:00 a.m. to 10:00 a.m. daily.