Giving
Our donors provide critical support throughout our senior living communities and our childcare and early learning centers, helping to bring our mission to life.
---
What Guides Us
"Luthercare reflects Christ's love through service to others." Our mission is simple by design. As the families, individuals and communities we serve change, our programs and organizational vision grow and expand accordingly. Luthercare believes that communities are stronger when people of all faiths and life experiences have the benefit of programs and resources that meet their critical needs.
Your charitable support of Luthercare helps us in this important work.
---
Benevolent Care
At Luthercare, caring for others is at the core of our mission. We are grateful for the generosity of many whose gifts to the Caring Fund mean that Luthercare is able to provide financial assistance to individuals and families whose resources are insufficient to cover the cost or the total cost of the services they receive.
In our senior living communities, benevolence is administered through the Caring Fund. Today, outliving personal assets is not uncommon. In general, people are living longer, more active lives. But when a change in health needs requires a higher level of care, the strain on financial resources can be a financial burden. Medicaid reimburses a portion – but not all – of the cost of skilled care services, and does not provide reimbursement for the less intensive, but necessary, level of care known as personal care. Without the Caring Fund, many seniors living in our communities would be faced with an inability to pay for their care once their assets have been exhausted.
Luthercare is grateful for the generosity of many whose gifts to the Caring Fund mean that Luthercare is able to provide financial assistance to eligible residents when they are least able to help themselves.
The Caring Fund also provides Luthercare for Kids Early Learning Programs scholarship assistance to families who could not otherwise have their children enrolled in a high-quality
child care center.
Gifts to the Nursing Scholarship Fund, Early Learning Programs and Capital projects also make a difference in the lives of those we serve. Whatever the gift, you have the assurance that you
are making a difference in the lives of others.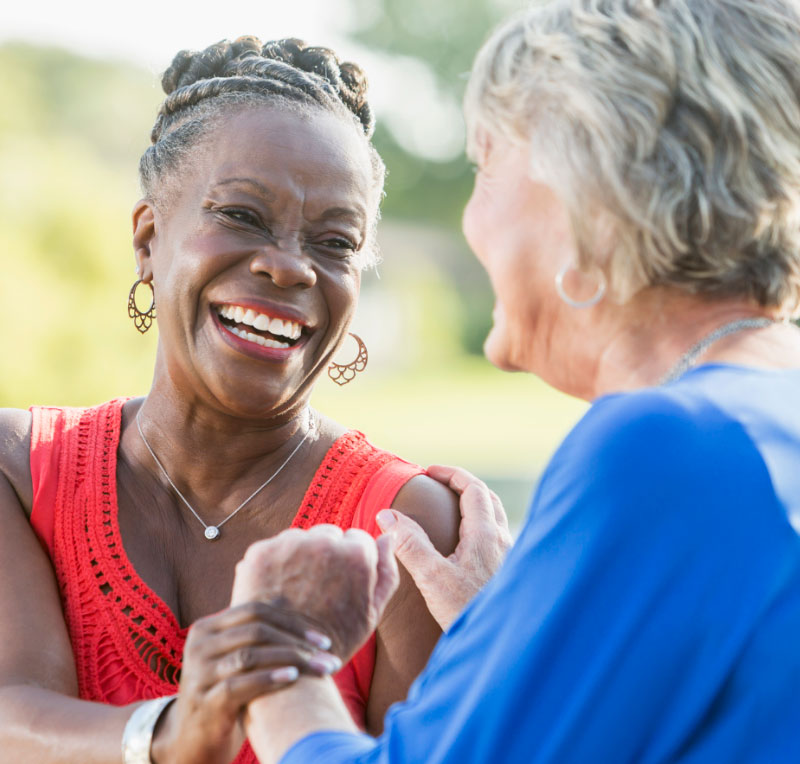 Donors may specifically direct the use of their gifts for special programs, or for an individual campus, or where need is greatest.
---
Ways to Give
We are committed to providing giving opportunities that meet the overall desires of our donors.
Donations can be made in various ways, from outright gifts of cash to the transferring of stocks and/or securities. In addition, all gifts can be made in memory or in honor of a family member, friend or special occasion. Gifts may be specifically designated for programs and locations or used where the need is greatest.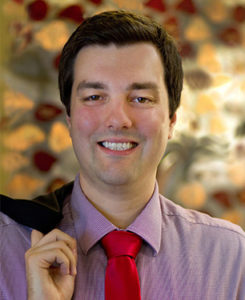 To learn more about our mission and how your gift can make an impact, please reach out to Ryan Fisher, Assistant Vice President – Philanthropy, at 717-626-1171, ext. 1644, or giving@luthercare.org.
Individual Gifts
Every gift to Luthercare is meaningful and impactful. Options for individual gifts are directed by our donors toward specific programs or where it is needed most. Every year donors support the mission of Luthercare with annual and major gifts. These gifts can be cash or property, such as common stock.
Planned Giving
Planned gifts include bequests through a will, charitable gift annuities, life insurance policies, IRA transfers and other options. Donors who establish planned gifts benefiting Luthercare become members of Luthercare's Evergreen Society.
Friends Auxiliary Groups
We are grateful to the Friends of Luther Acres and the Friends of Spang Crest who volunteer time and talents to raise funds for special projects and are instrumental in cultivating relationships with our member congregations.
Special Events & Sponsorships
Every year, special fundraising events are planned with a variety of sponsorship opportunities that support our programs. Events such as the Tee it Up for Kids! golf tournament, the Lights of Luthercare and various special giving campaigns add to Luthercare's ability to truly make a difference in the lives of those we serve.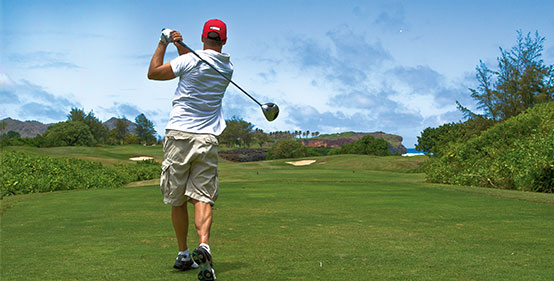 Philanthropy News
To make a contribution using VISA, Discover, ACH, or American Express, click on the button below and follow the directions. Or, mail your contribution check, to the Office for Philanthropy at Luthercare, 600 East Main Street, Lititz, PA 17543.