Our Partners
Our partners are entities that we align with, are connected with, or who support us through giving.
Connect to Our Partners
As a social ministry organization affiliated with the Lower Susquehanna Synod of the Evangelical Lutheran Church in America (ELCA), Luthercare is one of the more than 300 members of Lutheran Services in America (LSA), a joint ministry of the ELCA and the Lutheran Church Missouri Synod.
Offering services ranging from senior living options to child care, refugee resettlement, and other programs addressing needs within their local communities, LSA member organizations touch one in 50 Americans each day.
Luthercare is affiliated with:
Additionally, all four of our child care and early learning centers participate in the PA Keystone Stars Program.
Partners of Luthercare
Luthercare is grateful for its valued partnerships with numerous congregations in Lebanon and Lancaster Counties. These partners support Luthercare in many ways by donating their time, talents and resources to help us to deliver quality care and services to area seniors and families.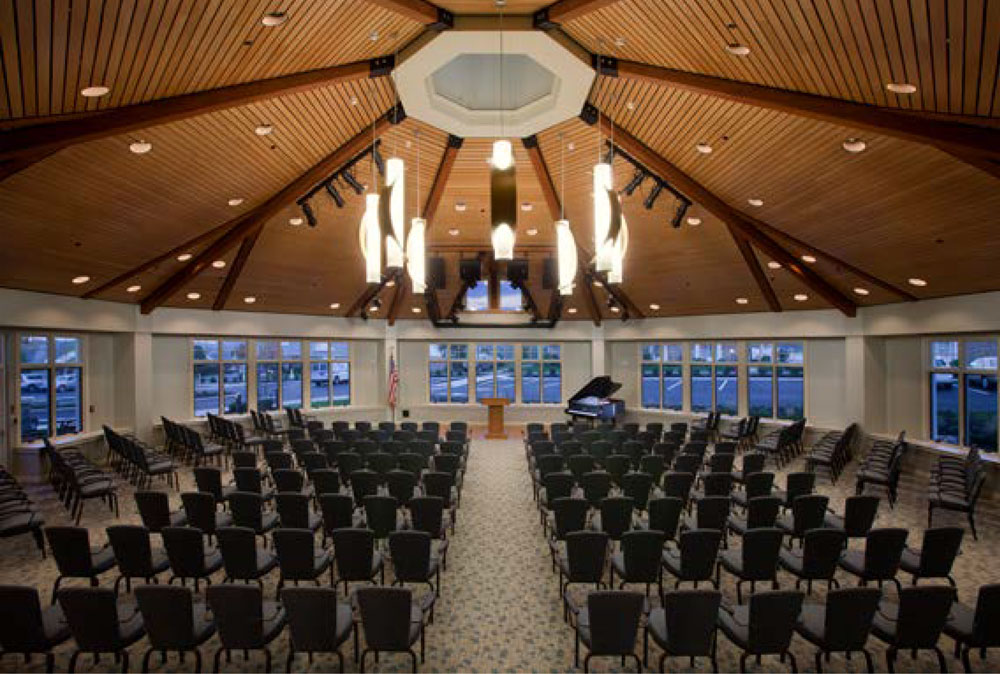 Bindnagle Lutheran Church, Palmyra, PA
Christ Lutheran (Bellegrove) Church, Annville, PA
Friedens Lutheran Church, Myerstown, PA
Hill Lutheran Church, Lebanon, PA
Holy Trinity Lutheran Church, Lebanon, PA
Messiah Lutheran Church, Lebanon, PA
Millcreek Lutheran Church, Newmanstown, PA
Palm United Lutheran Church, Palmyra, PA
Salem Lutheran Church, Lebanon, PA
Salem Lutheran Church of Indiantown Gap, Annville, PA
Sattazahn Lutheran Church, Lebanon, PA
St. James Lutheran Church, Lebanon, PA
St. John Lutheran Church, Fredericksburg, PA
St. Luke Lutheran Church, Schaefferstown, PA
St. Mark Lutheran Church, Annville, PA
St. Matthew Lutheran Church, Lebanon, PA
Trinity Lutheran Church of Colebrook, Manheim, PA
Zion Evangelical Lutheran Church, Lebanon, PA
Zion Lutheran Church, Grantville, PA
Zion's Evangelical Lutheran Church, Jonestown, PA
Zoar Lutheran Church, Lebanon, PA
Ascension Lutheran Church, Willow Street, PA
Christ Lutheran Church, Lancaster, PA
Christ Lutheran Church, Elizabethtown, PA
Concordia Lutheran Church, Columbia, PA
Emmanuel Lutheran Church, Lancaster, PA
Grace Lutheran Church, Lancaster, PA
Holy Spirit Lutheran Church, Lancaster, PA
Holy Trinity Lutheran Church, Lancaster, PA
Lutheran Church of the Good Shepherd, Lancaster, PA
Mt. Eden Evangelical Lutheran Church, Quarryville, PA
St. James Lutheran Church, Columbia, PA
St. John Lutheran Church, Maytown, PA
St. John Lutheran Church, Columbia, PA
St. John Lutheran Church, Lancaster, PA
St. Luke Evangelical Lutheran Church, Bainbridge, PA
St. Matthew Evangelical Lutheran Church. Lancaster, PA
St. Michael Lutheran Church, Strasburg, PA
St. Paul Lutheran Church, Millersville, PA
St. Peter Lutheran Church, Lancaster, PA
Trinity Lutheran Church, Mount Joy, PA
Word of Life Deaf Lutheran Church, Lancaster, PA
Zion Lutheran Church, East Petersburg, PA
Zion Evangelical Lutheran Church, Marietta, PA
Zion Lutheran Church, Landisville, PA
Bergstrasse Lutheran Church, Ephrata, PA
Brickerville United Lutheran Church, Lititz, PA
Faith United Evangelical Lutheran Church, Denver, PA
Holy Trinity Lutheran Church, Ephrata, PA
Jerusalem Lutheran Church, Lititz, PA
Mellinger's Lutheran Church, Stevens, PA
Muddy Creek Lutheran Church, Denver, PA
Salem Lutheran Church, Ephrata, PA
Salem Lutheran Church, Lititz, PA
St. John Center Lutheran Church, East Earl, PA
St. Paul Evangelical Lutheran Church, Penryn, PA
St. Paul Evangelical Lutheran Church, Lititz, PA
St. Paul Lutheran Church, Adamstown, PA
Swamp Evangelical Lutheran Church, Reinholds, PA
Trinity Lutheran Church, New Holland, PA
Zion Lutheran Church, Akron, PA
Zion Lutheran Church, Manheim, PA
Zion Lutheran Church, Leola, PA