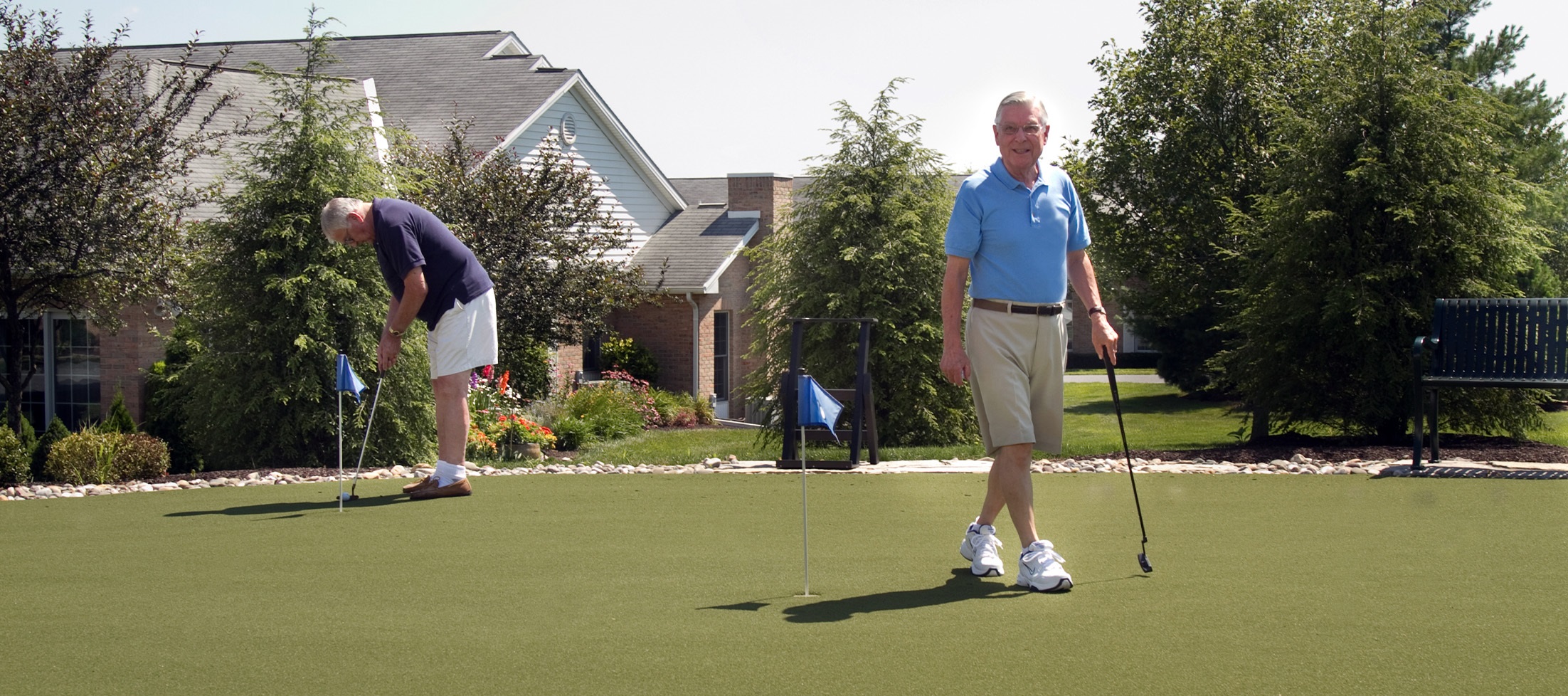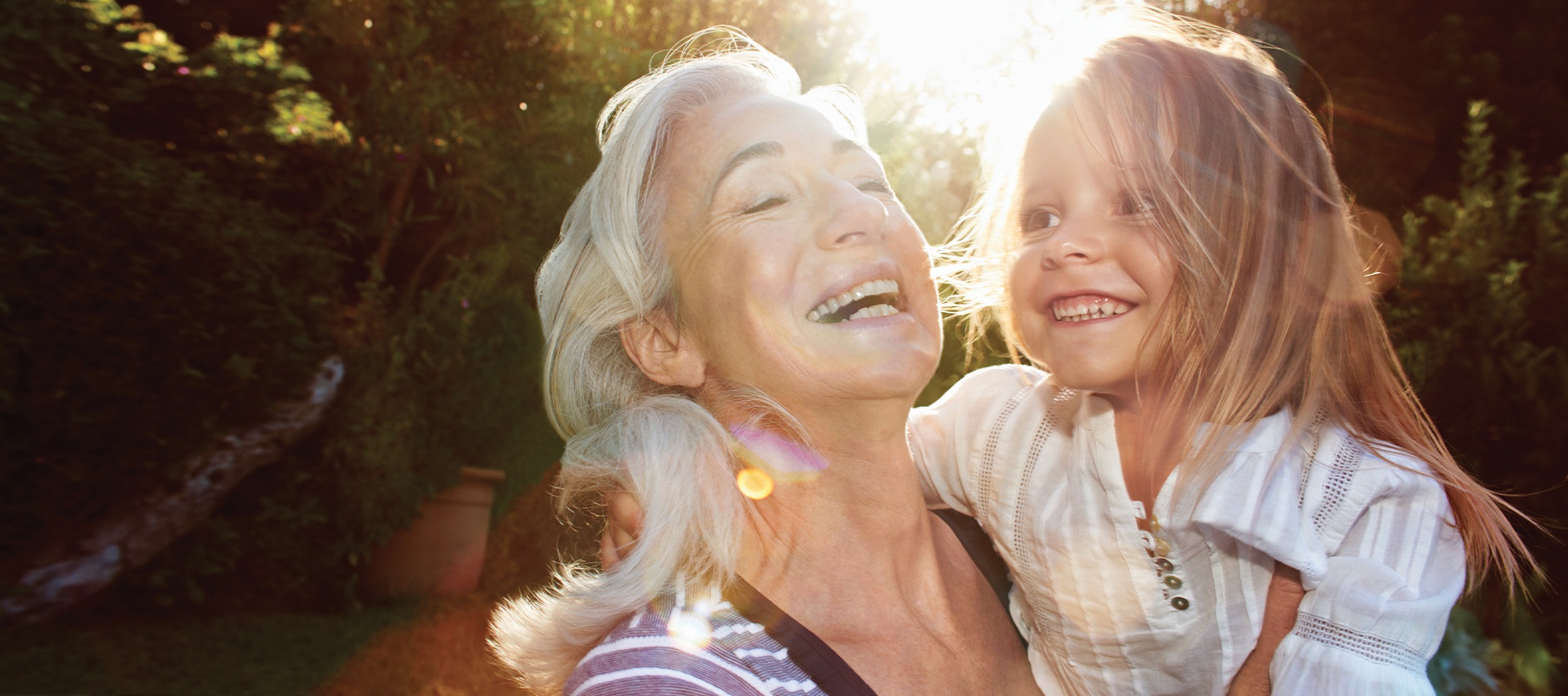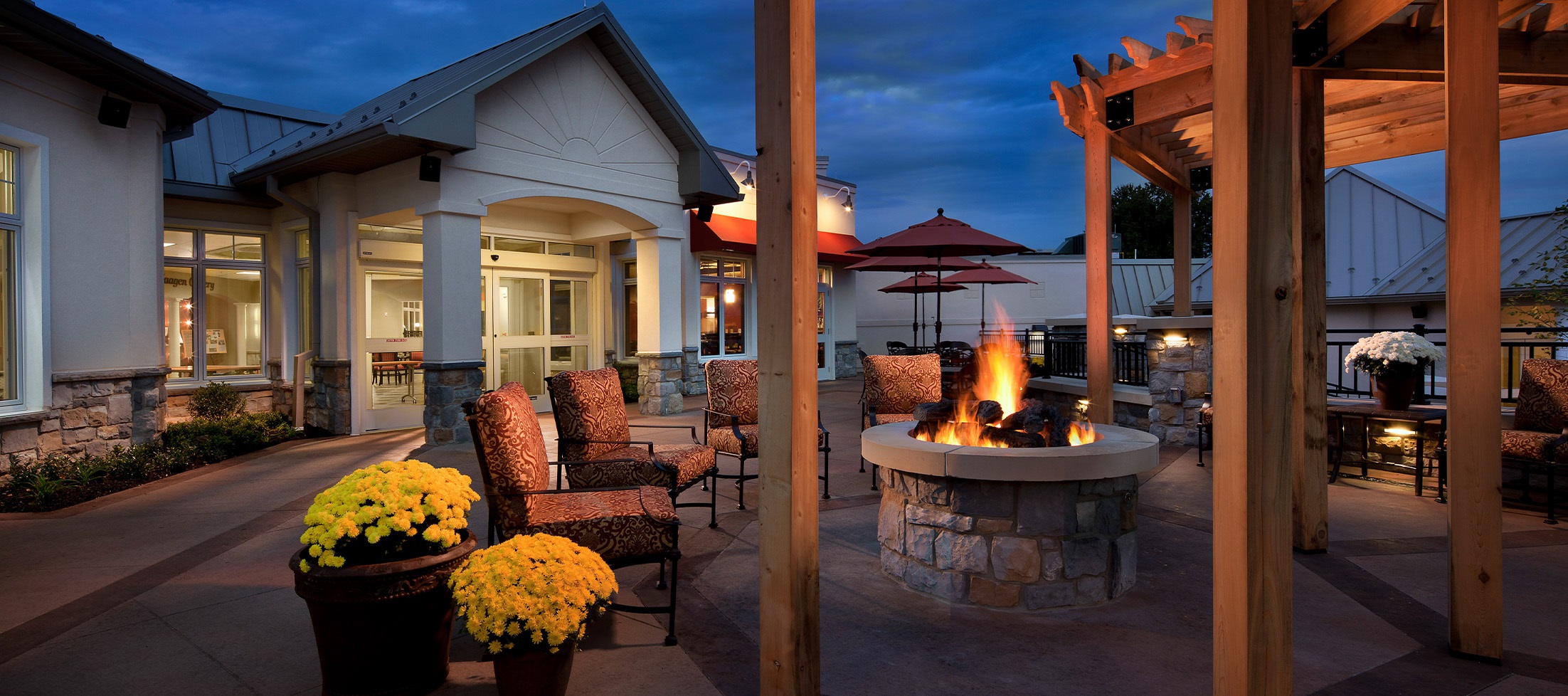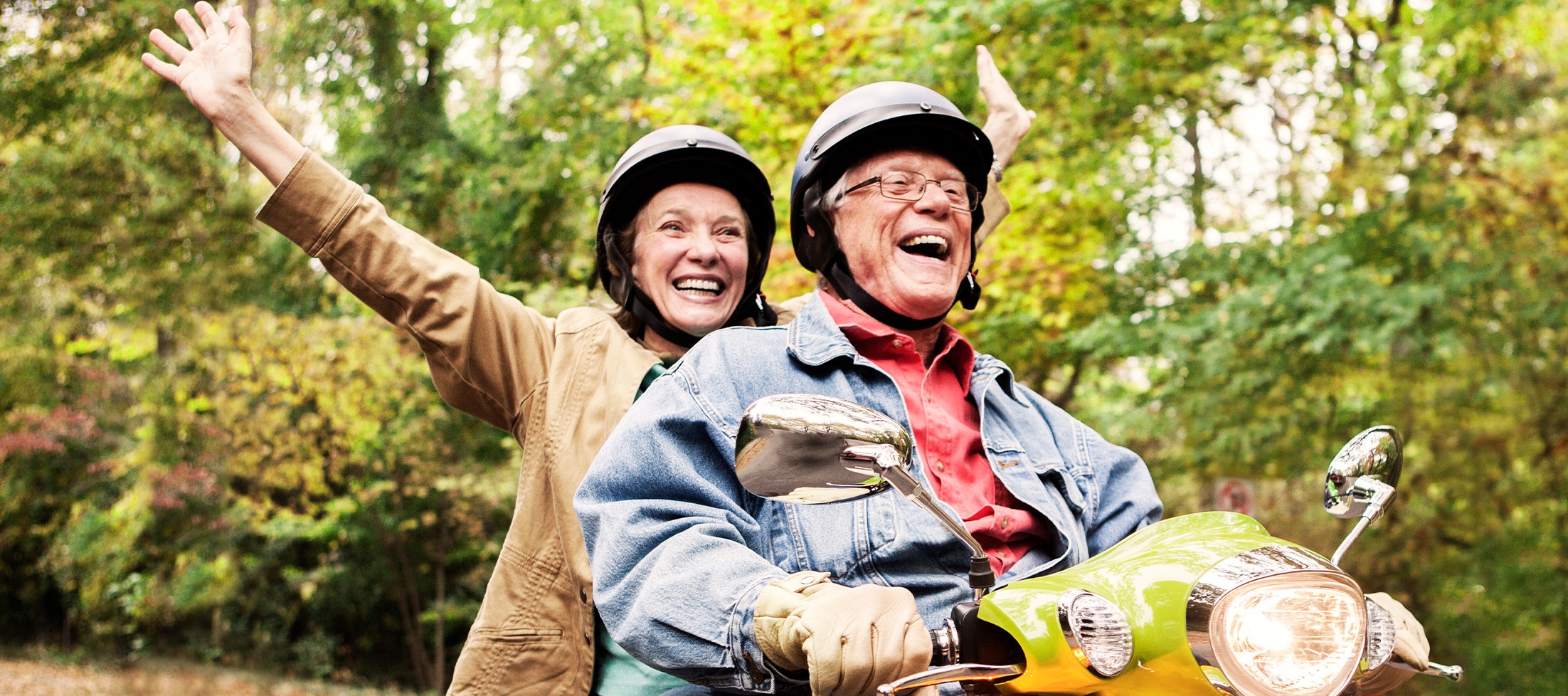 Home
Where Potential is Ageless
At Luthercare, we believe when real passion is born, people catch a glimpse of their full potential. From our vibrant senior living communities to our highly-rated Luthercare for Kids Early Learning Centers, our services are designed to ensure that all those we serve not only catch a glimpse, but reach their full potential – at age 2 or 92!
Our goal is to provide every resident and every child in our care with the tools they need to explore, discover, define and celebrate their own best self.
---
Our Communities
Luthercare's three senior living communities offer a full complement of lifestyles, services, amenities and programs that empower people to live healthy, more socially-connected lives.
Each day, residents have unlimited opportunities to engage in cultural, social, intellectual and recreational activities. When you choose a Luthercare community, you'll enjoy the people, the atmosphere and the care that have made our communities integral components of their respective local cultures.
We invite you to come explore them all, and experience the variety of ways we inspire, engage and entertain to ensure our residents are empowered to define and achieve their potential.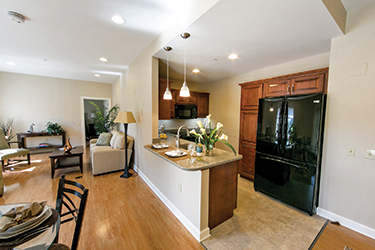 600 East Main Street, Lititz, PA
Phone 717.626.1171
Admissions 717.626.8376
Independent Living. Personal Care. Memory Support. Skilled Nursing. Rehabilitation. Home Care.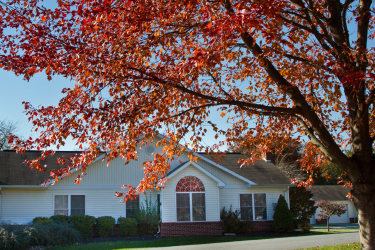 200 Luther Lane, Columbia, PA
Phone 717.684.0678
Admissions 717.449.5988
Independent Living. Personal Care.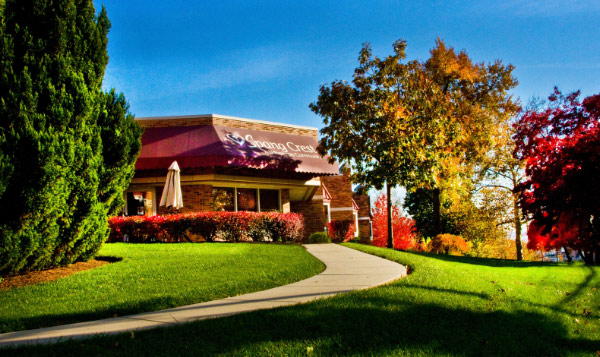 945 Duke Street, Lebanon, PA
Phone 717.274.1495
Admissions 717.274.1495
Memory Support Personal Care. Skilled Nursing. Rehabilitation.
Our Services
We help every person in our care – regardless of age – explore, discover and celebrate their potential.
Learn more about the service that best suits your needs:
Active Independent Living
Supportive Personal Care
Memory Care
Skilled Nursing
Rehabilitation
In-Home Support
Luthercare for Kids Early Learning Programs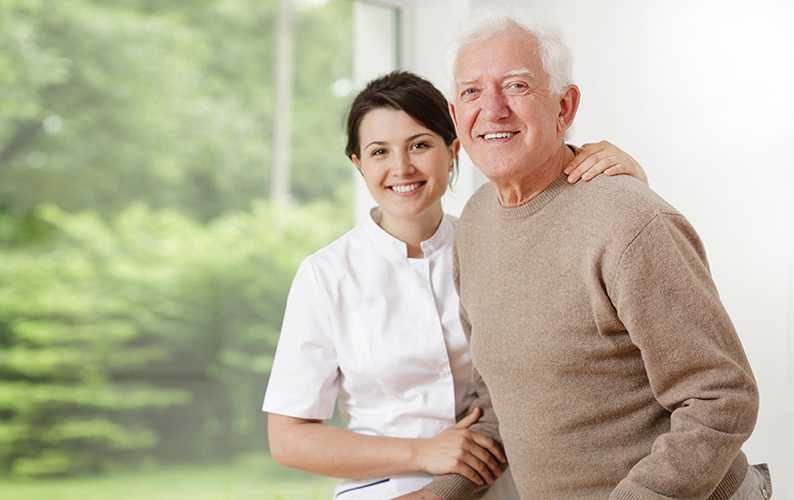 Care When You Need It
Luthercare offers a variety of care and services including independent living, personal care, memory care, skilled nursing, rehabilitation, in-home services and child care. >