Welcome to St. John's Herr Estate – A Columbia, PA Retirement Community
Designed for active adults who want a lifestyle of choice.
St. John's Herr Estate is a vibrant senior living community that offers a fulfilling lifestyle today and peace of mind for tomorrow. We offer a wealth of activity and opportunity – both on and off campus – along with services, amenities, conveniences, comforts and on-site personal care that make St. John's Herr Estate a remarkable community to call home. Life here is an investment in your future that frees you from the responsibilities and worries of owning a home. A maintenance-free lifestyle lets you enjoy doing all the things you love.
One of the many things that sets us apart is our commitment to creating an aesthetically enjoyable environment for our residents – both in their apartment or cottage home and in the gathering spaces throughout campus. Each apartment and cottage features custom kitchen and bath cabinetry, new appliances, and new floor coverings. We believe a high quality of life is best achieved when you are surrounded by friendly, warm people in inviting spaces.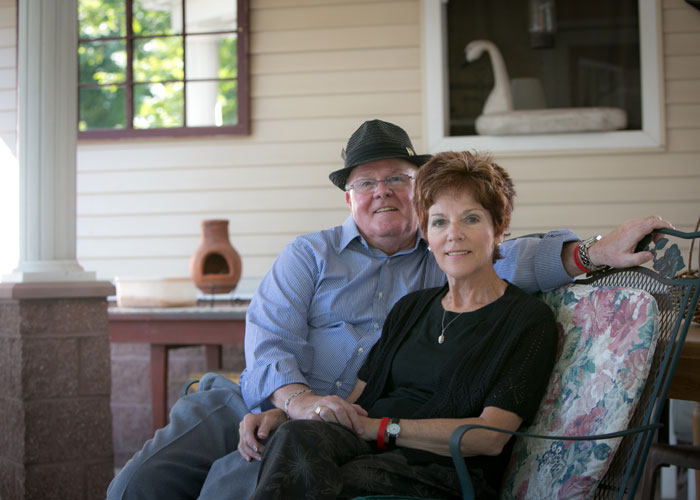 Independent Living
Independent living offers the opportunity to explore new activities, new passions and new hobbies while living in your choice of beautifully designed, maintenance-free cottages and apartments. Our lifestyle gives you time to focus on the things most important to you and the opportunity to experience a healthy, service-rich, active retirement. >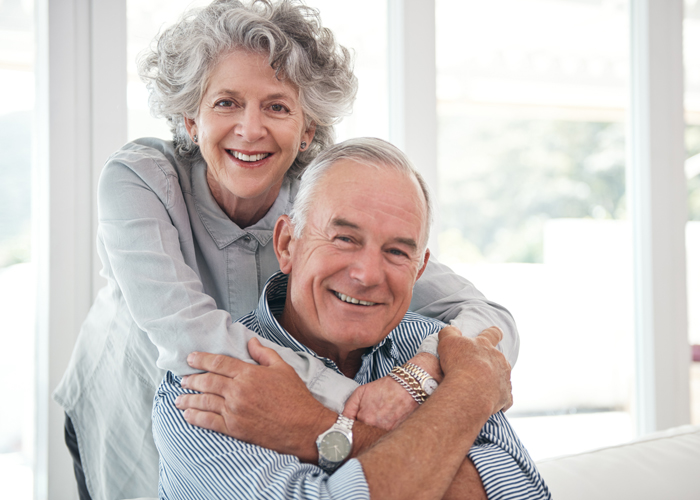 Personal Care
Personal care at St. John's Herr Estate offers vibrant living to those who need a little help and support to remain living as independently as possible. Our Personal Care lifestyle nourishes the spirit through supportive services as needed; healthy, chef-prepared meals; and a commitment to creating connections that nurture the body, mind and spirit. Residents enjoy worry-free living; their families enjoy peace of mind. >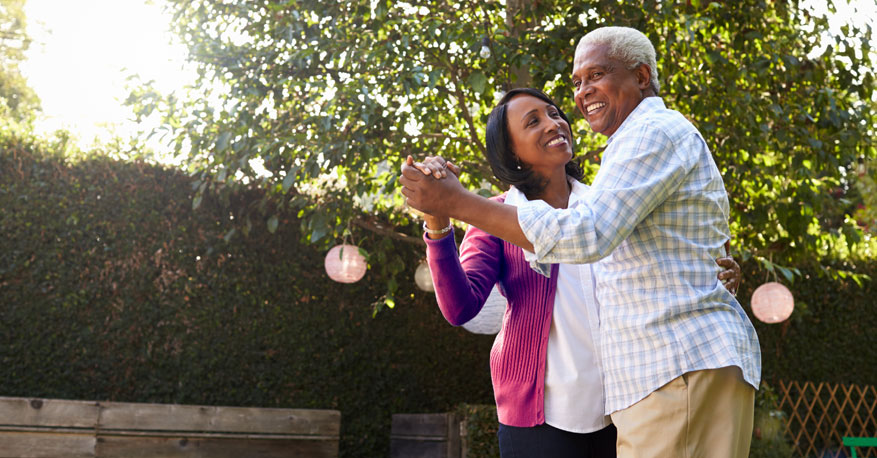 Bring your retirement dreams to life!
St. John's Herr Estate is a vibrant senior living community that offers you a fulfilling lifestyle today and peace of mind for tomorrow with personal care available on campus. Life here is an investment in your future that frees you from the responsibilities and worries of owning a home. Instead, you can enjoy doing all the things you love – it's no wonder our residents say, "potential is ageless!"