Maintenance-Free Independent Living
Exclusively Designed for Today's Active Seniors
St. John's Herr Estate Independent Living residents enjoy a maintenance-free lifestyle in comfortable and stylish independent living apartments and cottages in a wide range of sizes and designs with options for many budgets. Modern kitchens feature custom cabinetry and new appliances. Many apartments also have balconies and patios which provide residents with additional outdoor living space.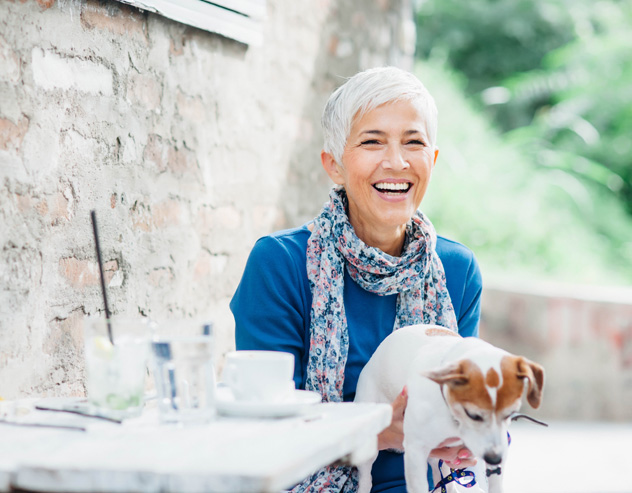 Where Comfort, Convenience and Style Blend Seamlessly
To help keep your life at St. John's Herr Estate as worry-free as possible, all of our cottages and apartments have one simple, affordable monthly fee that includes:
Interior and exterior home maintenance
Landscaping and snow removal
Maintenance of all appliances
Utilities included (heat, a/c, electricity, water and sewer)
Complimentary transportation to area shopping venues and grocery stores
Transportation services available for personal appointments
Ample parking
Country Store
Hospitality suite
Additional storage areas for apartments
Trash disposal and recycling
Housekeeping and other optional services available
Two Flexible Residency Plans
At St. John's Herr Estate, we offer two financial options for residency, allowing you to pick the option that works best for you:
Our Traditional Entrance Fee Plan
Asset Preservation Entrance Fee Plan
Independent Living Costs & Services
---
Where Comfort, Convenience and Style Blend Seamlessly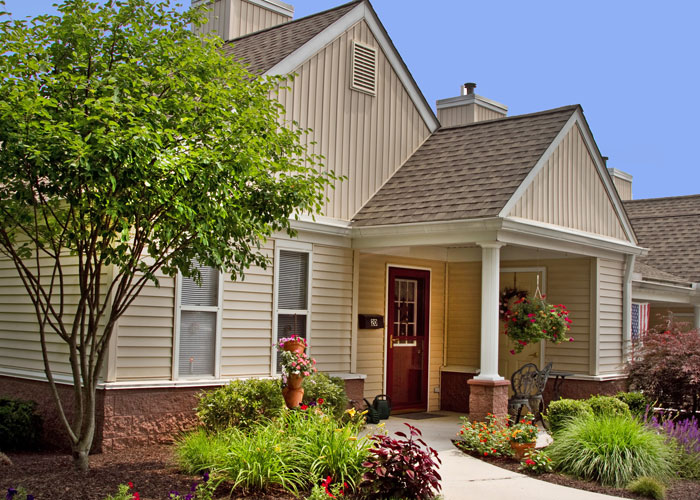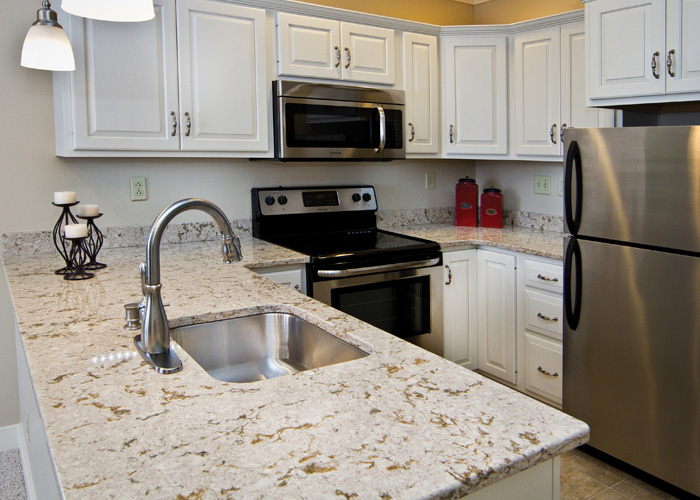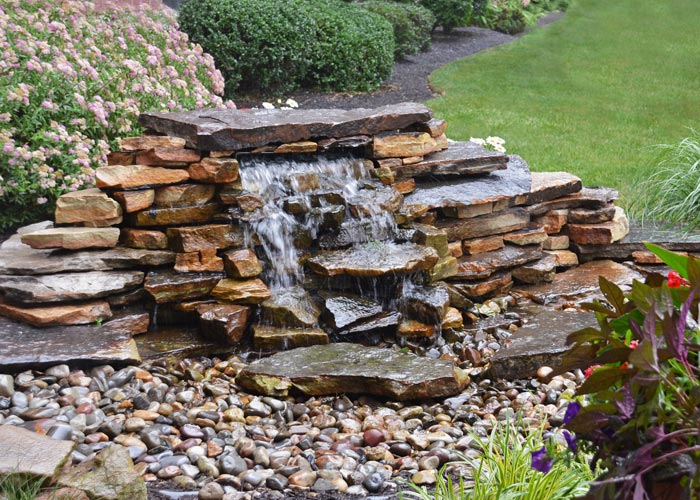 Two-Bedroom Cottage
1,462 Square Feet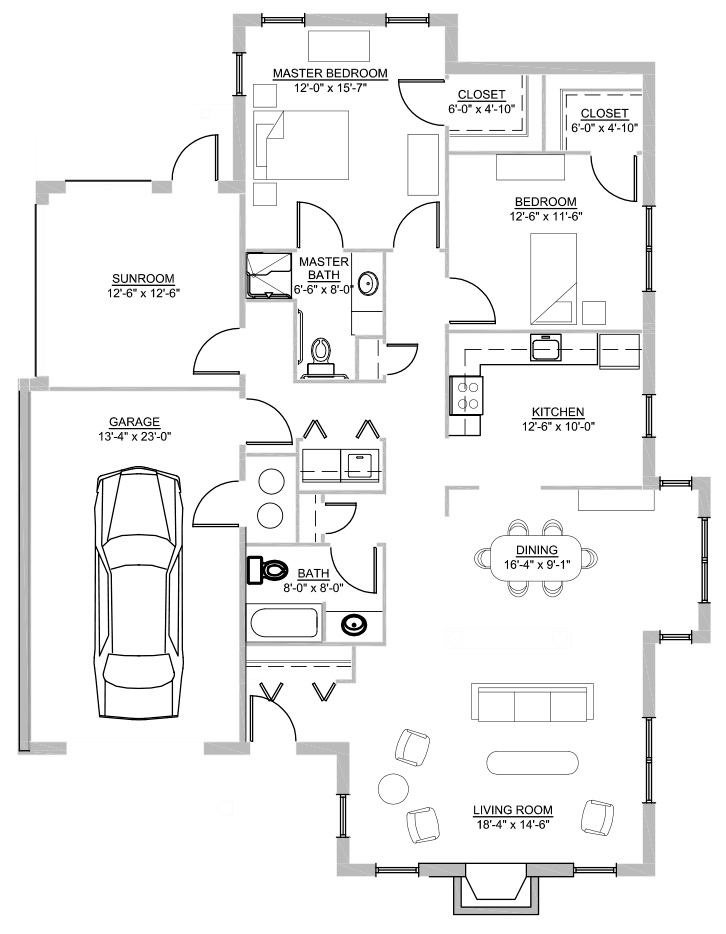 Two-Bedroom Apartment
710 Square Feet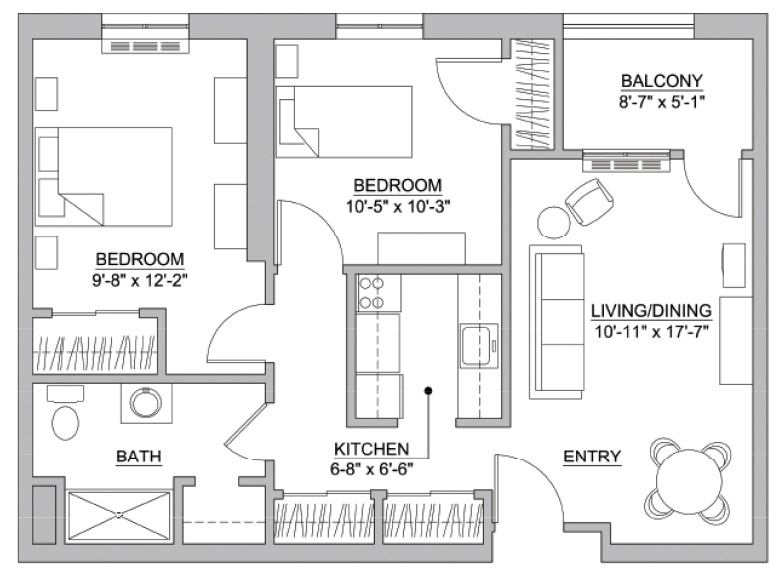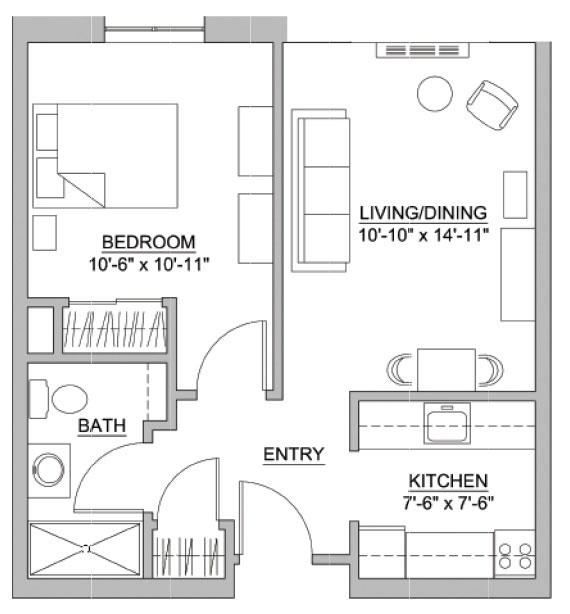 One-Bedroom Apartment
504 Square Feet
Contact the Marketing Department for more information or a personal tour. 717.449.5988.