Memory Support Personal Care
Our warm & welcoming environment encourages residents to reach their full potential.
The Spang Crest Memory Center is a supportive, caring community designed for those with early-stage memory loss.
Our residents enjoy the personalized attention of our dedicated team as well as a variety of engaging activities developed to meet their individual abilities and interests. At Spang Crest, we believe in building a program and lifestyle that nourishes the spirit through:
Community – A close-knit community that feels like family. We encourage friendships and foster a sense of belonging. After all, home is a place where people care about you. That's what sets our personal care and memory support programs apart. We get to know our residents – and their families – and learn their individual life stories.
Holistic Approach – A wellness-focused approach to overall health and well-being that creates connections designed to nurture the mind, body and spirit.
Dining – Family-style dining featuring three healthy, chef-prepared meals per day, as well as snacks anytime.
Special requests and nutritional needs are always honored.
Memory – Memory support that is designed to feel welcoming & relaxing. Spang Crest's clinically progressive "neighborhood" features pleasant sights & sounds and creates a safe & secure environment that feels like home for those with Alzheimer's & dementia. A specially trained staff is on-site 24 hours to ensure residents receive individualized care & support.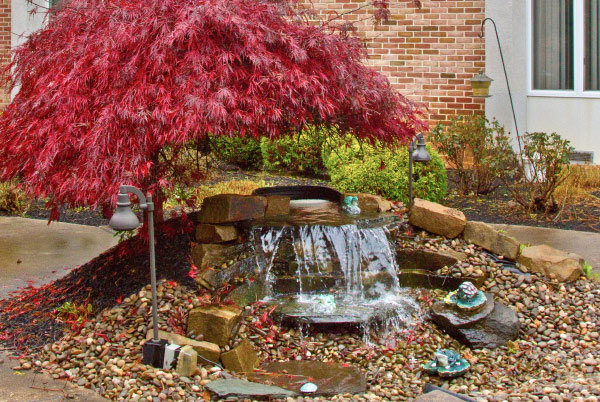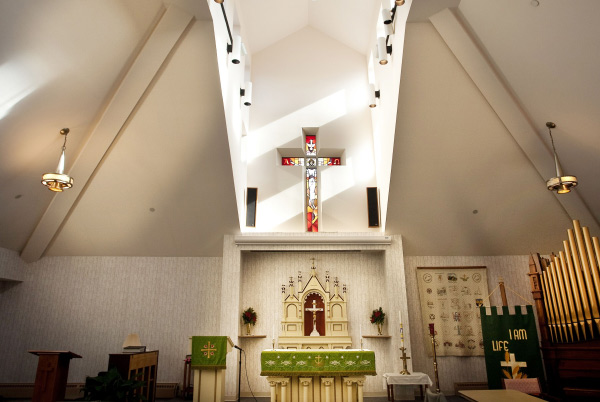 Our Memory Center features a cozy neighborhood design
Daily assistance with personal care needs
Security of dedicated team members trained in dementia care 24 hours a day
Three delicious, healthy meals a day as well as beverages and snacks available anytime
Medication management services
Communication with each resident's personal doctor and family
Individualized attention to health concerns
Access to the outdoors in our enclosed courtyard and sensory garden
Housekeeping, personal laundry and linen services
Choice of a private or companion suite in a specially designed, secure environment
Structured daily programming for those with memory loss
Intergenerational programs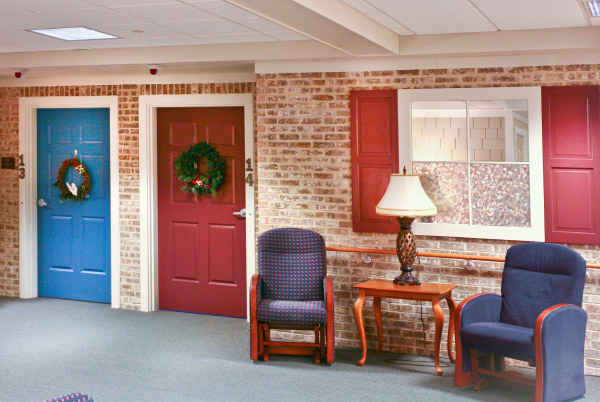 Spang Crest's Memory Center features a neighborhood design, with the choice of private or companion suites. The atmosphere provides comfort and security and features a living room with fireplace, a relaxing dining room, and a secure courtyard with sensory garden.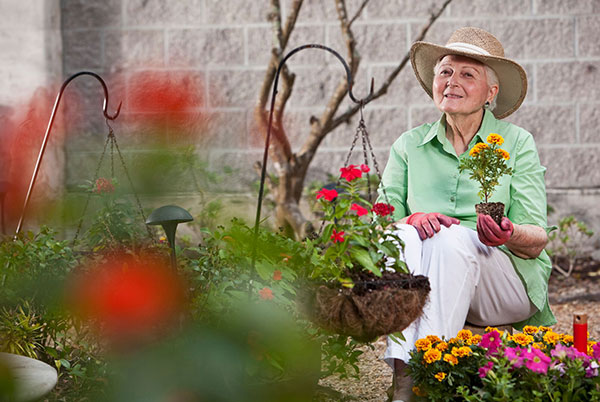 Individual life skills, such as gardening, baking, folding laundry, are encouraged by incorporating them into each day, honoring every resident as a unique individual.