Jen Balsbaugh's work with Luthercare started in 1996, where she started as a preschool teacher at the Luthercare for Kids – Annville Childcare Center. Jen stayed at Annville for three years before leaving and then rejoining the team in 2018, this time as the Assistant Center Director.
In her current position, Jen fills a variety of roles. While she is mostly in the classrooms acting as a kindergarten and after-school teacher, she also assists Center Director Tia Bergman with office duties, including overseeing staff and center operations.
Jen's duties did change when the pandemic forced the childcare center to temporarily close last spring. Instead of staying home, Jen came to Luther Acres where she worked full-time in a Housekeeping position. "I just wanted to work," said Jen.
Working at Luther Acres allowed her to see a whole different side of the Luthercare communities.
"I met some really nice people," Jen said. "Residents were still out and about in the beginning, and everyone I met was super nice. They were so appreciative and kept saying, 'thank you for keeping us safe.'"
As for Luthercare for Kids, Jen cites "Getting to know the kids and seeing them grow and learn," as her favorite part of the job. She especially likes planning and implementing a learning activity that the children enjoy. "I love it when they love learning," Jen said.
Thank you, Jen, for your work to help people in all of our communities thrive!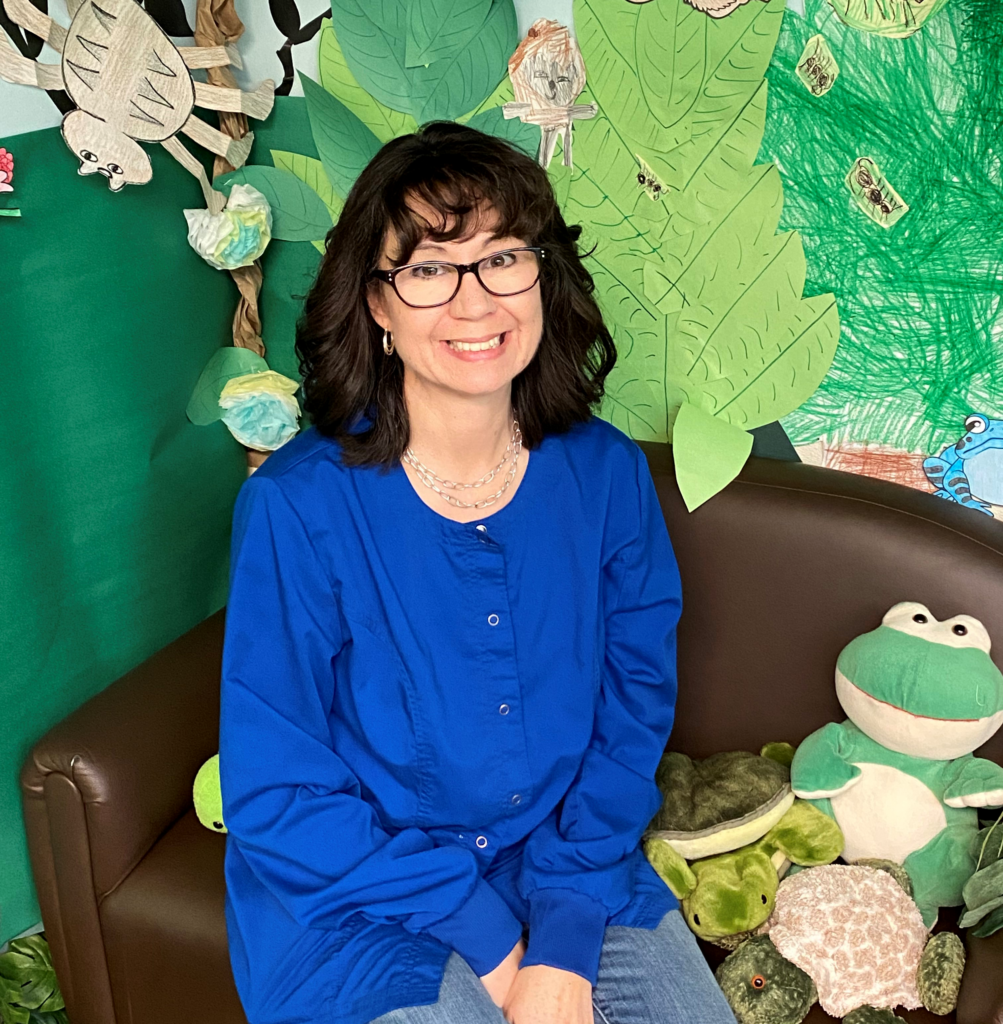 To learn more about available Early Childhood and Preschool teaching positions or other career opportunities at Luthercare, visit our Careers tab!