When Becky Stauffer began her career as the Administrative Assistant at St. John's Herr Estate, the community was just was five years old. This year, it's celebrating its 30th anniversary, and Becky has been a consistent, helpful presence over the years! She is the first person most people meet when they walk through the doors of St. John's Herr Estate, where she works in the main office and keeps the community humming along. Her duties include a variety of administrative tasks, from answering phones, signing in visitors, sorting mail, providing information, and helping new residents feel settled in after they've moved into an apartment or cottage. "I love the bonds that I have built with the residents and their families over the years," says Becky. "Many of them have become like family."
Thank you, Becky, we appreciate all you do for St. John's Herr Estate!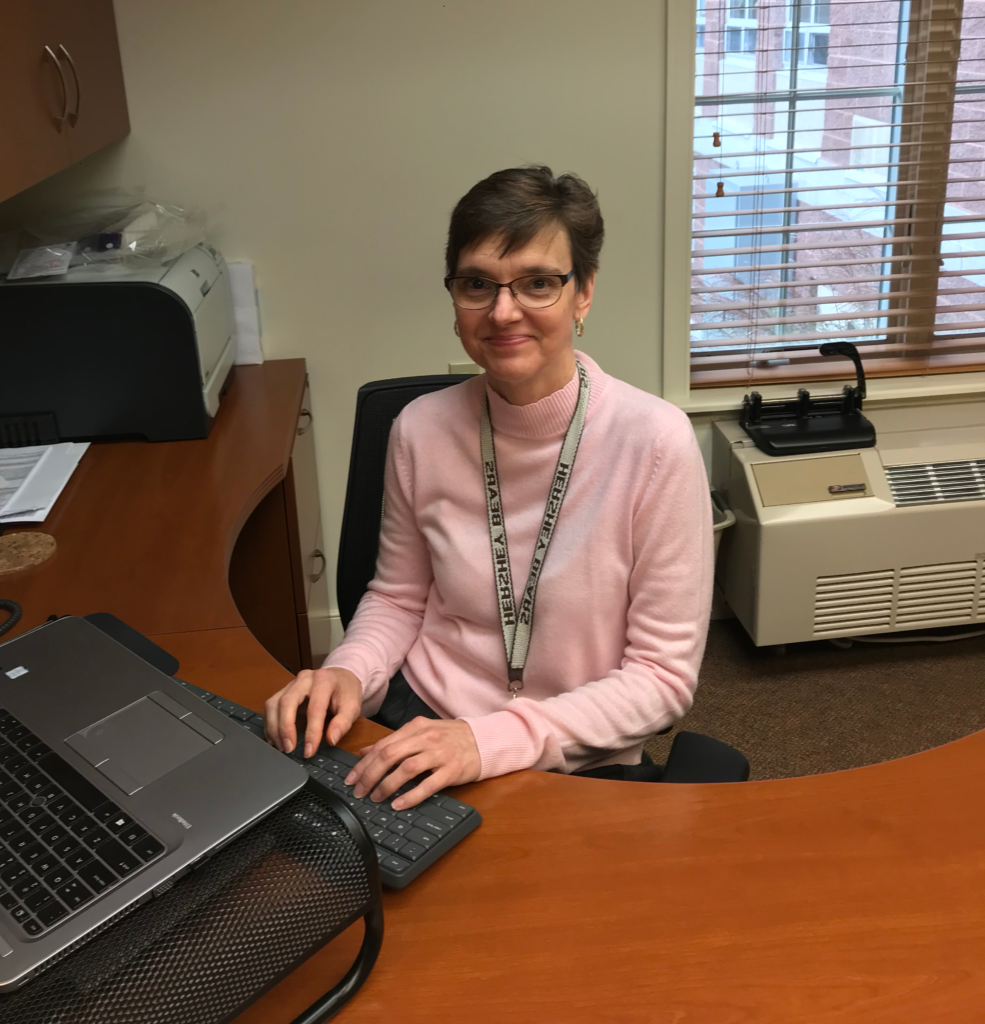 To learn more about available positions at Luthercare, visit https://www.luthercare.org/careers/.