Vanessa Clayton was looking for a position where she could work directly helping people while being able to maintain a good work-life balance. She found those qualities in her position as the Community Life Manager at Luther Acres, our Lititz community. Since 2018, Vanessa has helped residents and their families with a variety of tasks, including getting acclimated to the community, getting connected with various programs, facilitating support groups, and coordinating the delivery of more care when needed.
Vanessa was drawn to social work by her experience with a family member, her Great Aunt Anna. Her aunt was a double amputee who resided in a nursing home after the family was no longer able to take care of her. Vanessa frequently took part in activities and caregiving, listening to stories and staying engaged with her aunt until she passed. Later, while in college, Vanessa sought more meaningful relationships in her work experience and changed majors from business to social work and went on to receive her Master of Social Work.
Vanessa provides a wealth of experience, expertise, warmth, and compassion while helping seniors in our community succeed. "It is very rewarding," Vanessa says. "At the end of the day, no matter how hard the day was, I can always look back on my day and find something positive. I try to focus on that positive because at times the work we do can be very difficult and emotionally demanding. We have the ability to impact peoples' lives and that comes with a lot of responsibility, but the rewards of seeing a resident succeed and thrive make it worth it."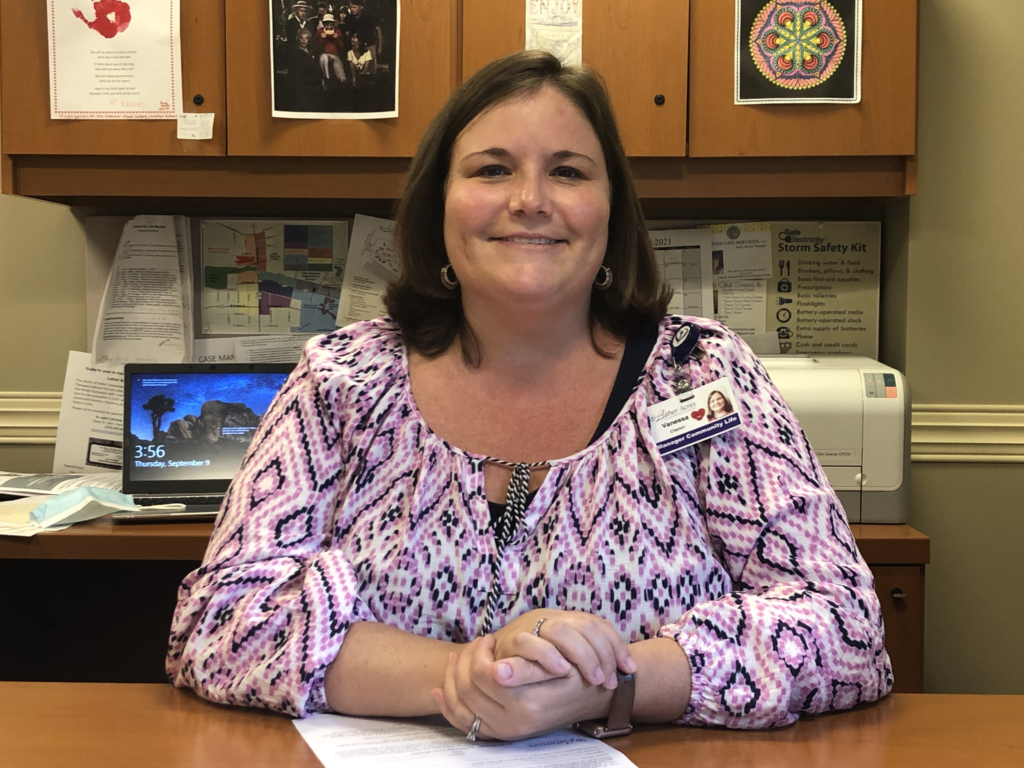 Thank you for the work you do, Vanessa!
To learn more about career opportunities at Luthercare, visit https://www.luthercare.org/careers/.